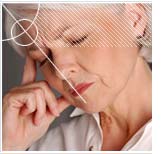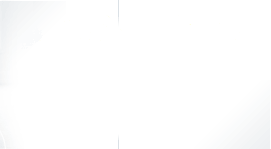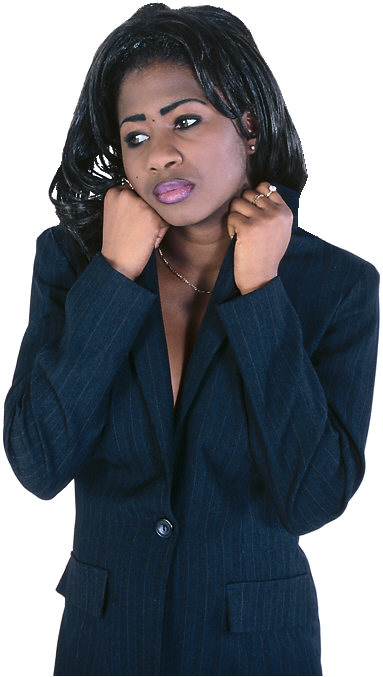 Linda G. Smith, MA.

As a native of Missouri, Linda Smith attended undergraduate school at the Central Missouri State University (now known as the University of Central Missouri)  in Warrensburg, MO, receiving a B.S. degree in General Recreation with an emphasis in Therapeutic Recreation.. She received an M.A.  in Counseling and Guidance from the University of Missouri at Kansas City, MO.

She is a licensed clinical social worker, a licensed professional counselor, and  has worked for a number of years as a certified therapeutic recreation specialist.  Linda is a counselor on the Focus of the Family referral base and with the Assemblies of God pastors' referral base.

Linda Smith is a member of the American Association of Christian Counselors and The Missouri Writers Guild.  She is a child and mental health advocate.

Linda has had previous work experience as a certified parent educator with the Parents As Teachers program.  She also has been employed as a mentor leader with a middle school after-school mentoring program.   She has past employment at area community mental health and residential treatment facilities for children with severe emotional disorders. 

Linda is the author of Be Your Best:  A Workbook with Writings to Inspire, Educate & Motivate.  She is a contributing editor for the Creative Forecasting, Inc., a publication for activity professionals who work in long-term care facilities.  Her article, "Sweet Dreams, " was published in the February 2006 issue of the Brio Magazine.  This magazine is published by Focus on the Family.

"GIVING HOPE TO THE HURTING"

.