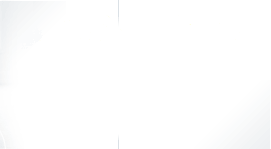 Linda G. Smith has over 27 years of experience working with adults in individual counseling, couples therapy, and family therapy.  Her speciality areas are Christian counseling and Mental Health Counseling.

She is pleased to provide accessible and professional services to those who live in the rural part of Missouri.

Linda uses solution-focused approaches to treat a wide range of conditions including:

          • Depression and suicidal feelings

          • Anxiety disorders

          • Self-esteem and self-image problems

          • Marital and relationship conflicts

          • Sexual abuse and other trauma-related disorders

          • Psychotic disorders such as bipolar illness and    

              Schizophrenia disorders

Most insurance plans are accepted.  Contact your insurance carrier to locate her on the provider list.

Linda Smith is a provider also on several Employee Assistance Programs (EAP), i.e. New Directions, Value Options, Ceridian, Magellan Health Care.

Reduced fees are available for those who are without insurance..